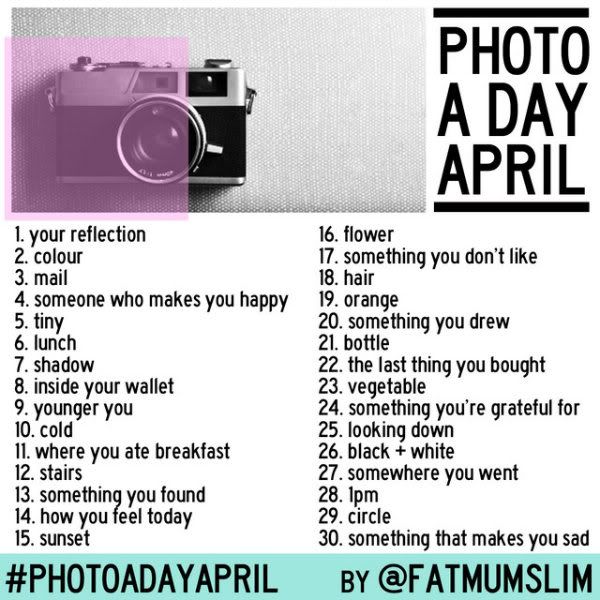 Day 1: Your Reflection
Taken in my mirror, after I had curled my hair. I tend to do that when I get bored
Day 2: Colour
Again, bored and playing with my camera. I am however quite proud of my blue eyes!
Day 3: Mail
Nothing at all exciting. Just the bank telling me I have no money, and Studylink telling me I owe them money :( Damn student loans!
Day 4: Someone Who Makes You Happy
My mum and my nana, enjoying the jazz
Day 5: Tiny
Its a bit blurry but these tiny dancers wouldn't keep still haha! They obviously loved the jazz!
Day 6: Lunch
Delicious!
Day 7: Shadow
Everything was cast in shadows, and I'm pretty sure the bands couldn't see but they kept playing!
Day 8: The Inside of Your Wallet
Nothing too exciting in here! Definitely no money :(