I'm joining the masses and linking up with Erin from
Living in Yellow
to celebrate the bloggy community by sharing some of my fav blog crushes...
I have tried to stay away from picking the ones we all know and love, hopefully introducing you to some new favourite reads!
I have been reading
Kelsey's blog
for quite a while now and I just love how fun and honest she is! Her and her husband are so cute, and they always seem to be having fun one way or another.
Miki's blog
was one of the very first I sponsor swapped with, and I have been reading it ever since! She has the cutest puppy imaginable and writes so honestly about everything in her life!
Kate
and I have been blog friends since we both basically started blogging, I read about her getting engaged, saw the ring pictures, and am anxiously awaiting the wedding! Her blog is fantastic, and she hosts a link-up called The Good, The Bad & The Ugly every Monday so check it out! (Also I did her blog design :)
Kathleen
lives every little girls dream, and my upcoming reality... Thats right you guys, she works at Disney World! Like for reals! I cannot wait to meet her IRL when I make my move, she gave me tips for my very first interview with Disney, and now look where we are! I love her blog, she really is the sweetest.
Michelle
is utterly hilarious! Sarcastic and witty, exactly my kind of humour and she pours it all our for us to giggle at on her blog. Whether its complaining about her old job or dissecting a trip to the grocery store, she will have you in stitches!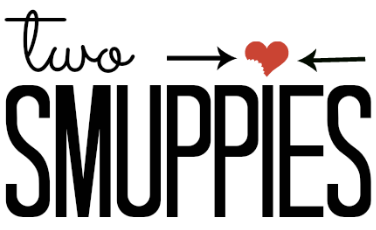 Jess
has THE CUTEST dog in the world. His name is Sharkie. She just got just got engaged to her partner whom she calls the Manturd. She is funny. Really funny. Seriously, go visit!
So there you have it kids, go nuts. Spend the night reading untill the wee hours of the morning...
I plan to.